Saturday April 23, 2022
1:50 PM EDT

to 2:05 PM EDT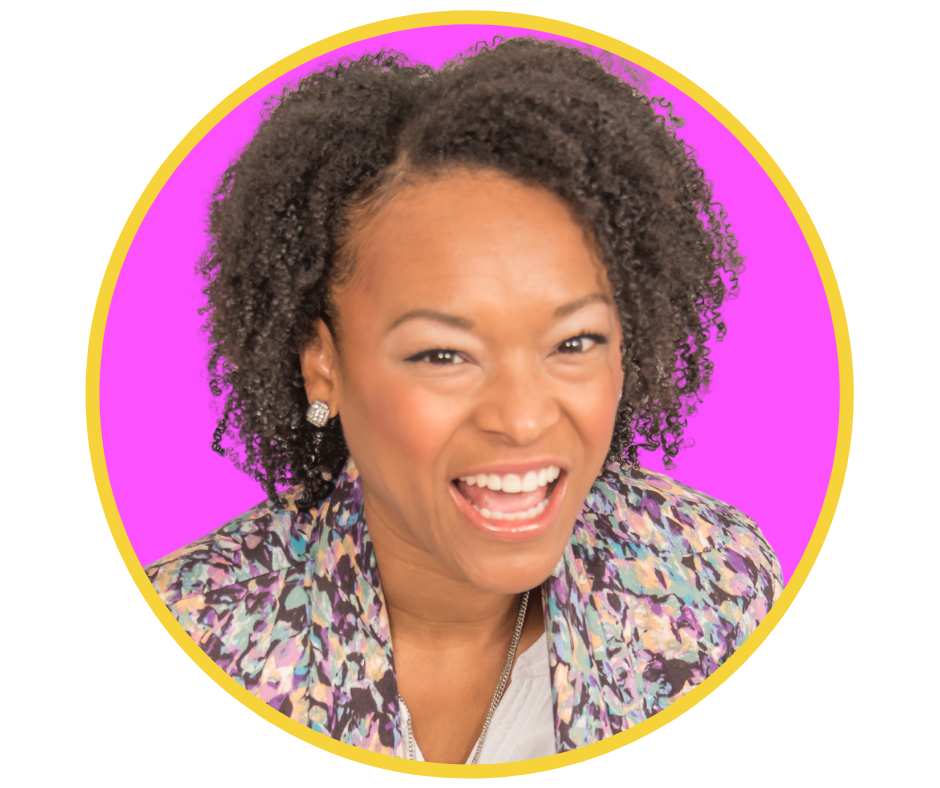 Browsing the RSVP list for this event, we discovered we had a star in the audience — Ella Glasgow, founder of Beyond Virtual Events.
So we called her up.
Beyond Virtual Events is assisting with tools and professional services our volunteer-run event couldn't have afforded otherwise, so we have invited Ella to say a few words about her company and its services.