Whether or not you think of yourself as creative, Derrick Trimble says there is creativity within everyone, waiting to be unlocked.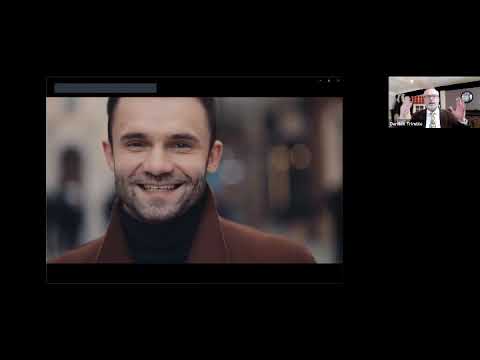 Are you ready to step up and Change the World with your Public Speaking?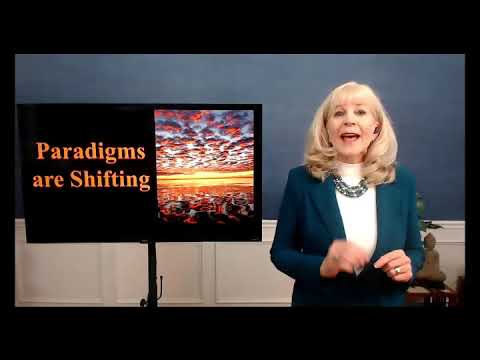 Roger Courville tells you how to get and hold an audience's attention in this noisy virtual world. Learn where he draws the line between gimmick's and effective technique.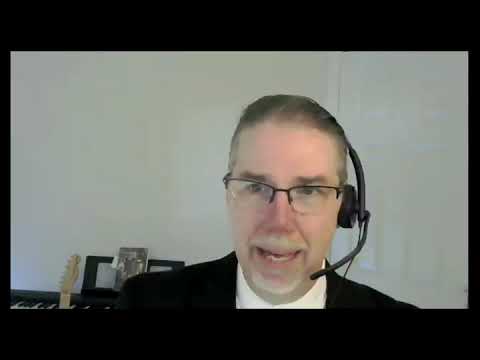 Learn to add some drama to your speeches with help from Fursey Gotuaco.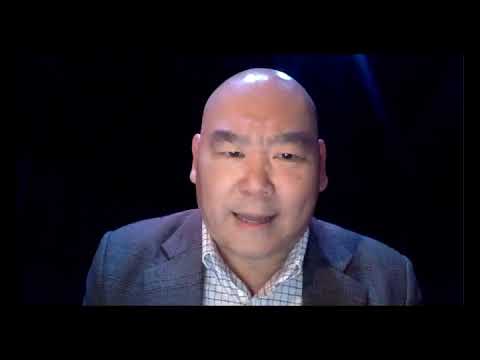 Discover your Zoom Speaker Brand to grow your mission, business, company or career.